Searching for the best way to wash a baseball cap? Look no further. Whether it's an old favorite or a new addition, this article will guide you through the steps to get your cap looking as good as new.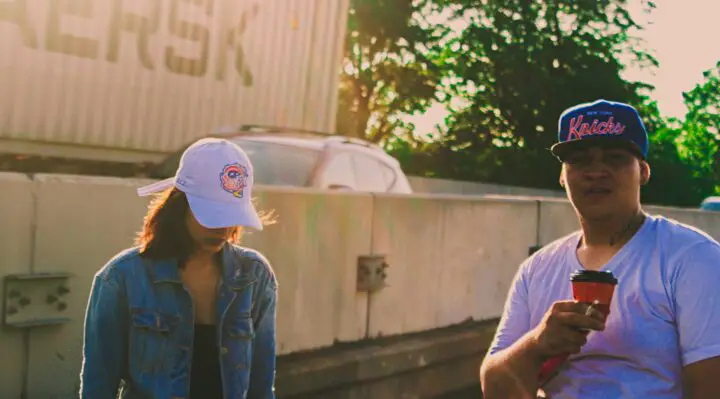 Best Way to Wash a Baseball Cap: Materials You Will Need
Before you begin, make sure to gather the following materials:
Warm water
Mild detergent or specialized cap cleaner
Soft-bristled brush
Clean towel
Preparation Steps
Here are some steps you can take to prepare your baseball cap for the best way to wash it:
Remove any loose dirt by gently tapping the cap.
Take off any attached accessories or stickers to prevent damage.
Inspect the cap for specific stains and make a note of them.
Hand Washing Method
This method is often considered the best way to wash a baseball cap:
Fill a basin with warm water.
Add a small amount of mild detergent.
Gently immerse your cap in the water.
Use a soft-bristled brush to clean the cap, focusing on stains.
Rinse the cap with clean water to remove soap residue.
For more articles on how to wash, click here: How to Wash: Your Comprehensive Guide to Clothing and Fashion Care
Machine Washing Method
If you prefer machine washing, here are the steps:
Place the cap in a cap washer or wrap it in a towel.
Use a gentle cycle and mild detergent.
Run the machine on a cold setting to avoid color fading.
Remove the cap immediately after the cycle to maintain its shape.
Drying Your Baseball Cap
The drying process is crucial in maintaining the cap's shape:
Place the wet cap on a clean towel.
Roll the towel to remove excess moisture.
Air dry the cap by placing it on a round object to maintain its shape.